INTIMAC
OUR EXPERIENCE AT YOUR SERVICE
Production and packaging machinery for the pharmaceutical, chemical and cosmetic industry
Join Intimac S.r.l. at CPhI Worldwide 2021
Checkweighers
We carry out the complete revamping of the machines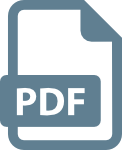 Download of all our available used machinery
Checkweighers [11]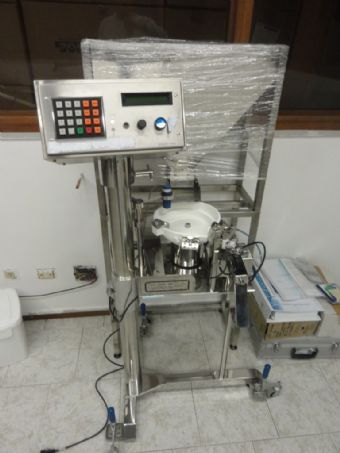 Checkweighers CI Electronics SADE P2
more info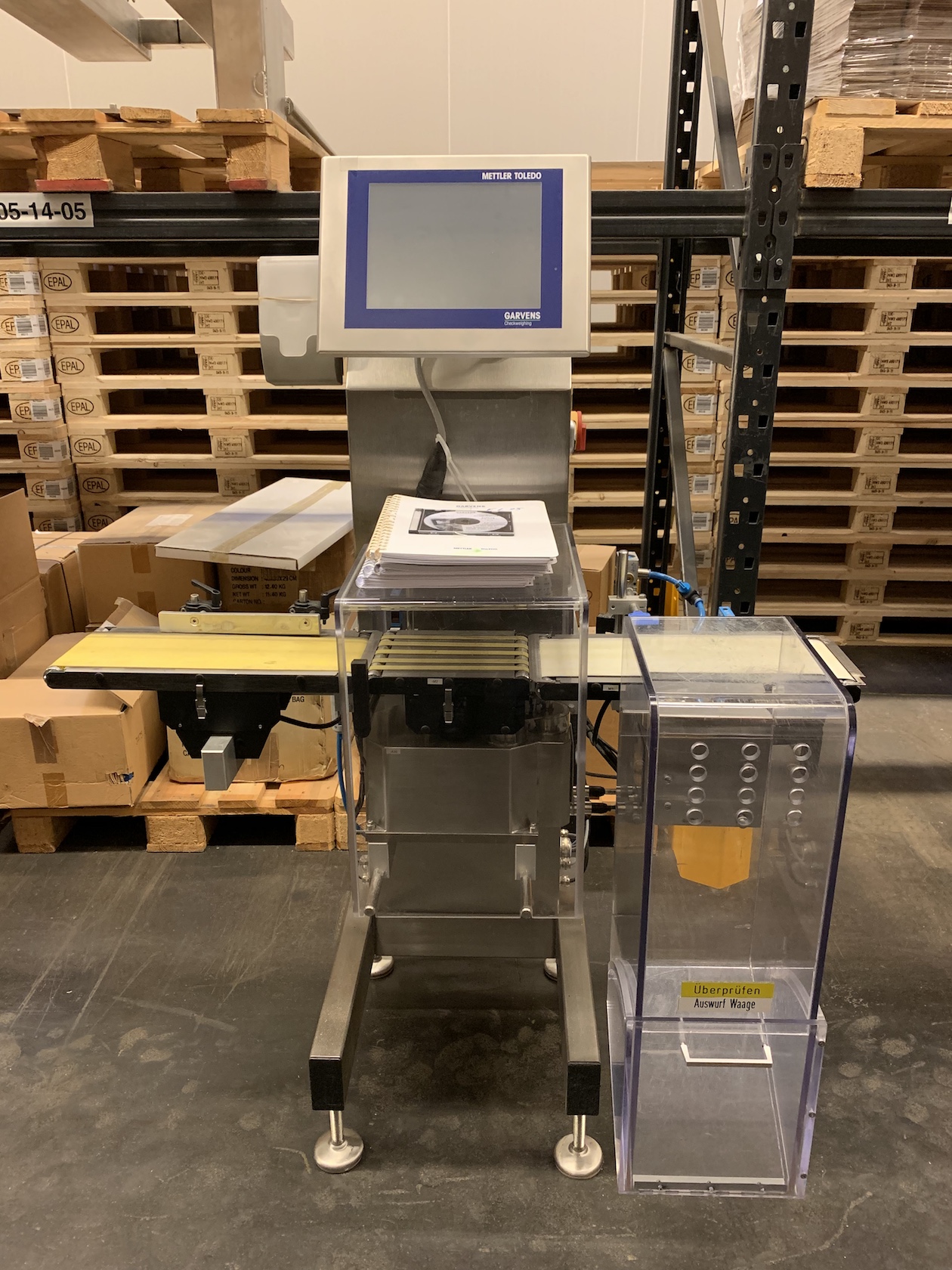 Checkweigher Garvens S2 for cartons.
For Checking Cartons Having Maximum Weight of 300g
Reject System for Underweight and Overweight Cartons
Electricity: 230 V 50/60 Hz
more info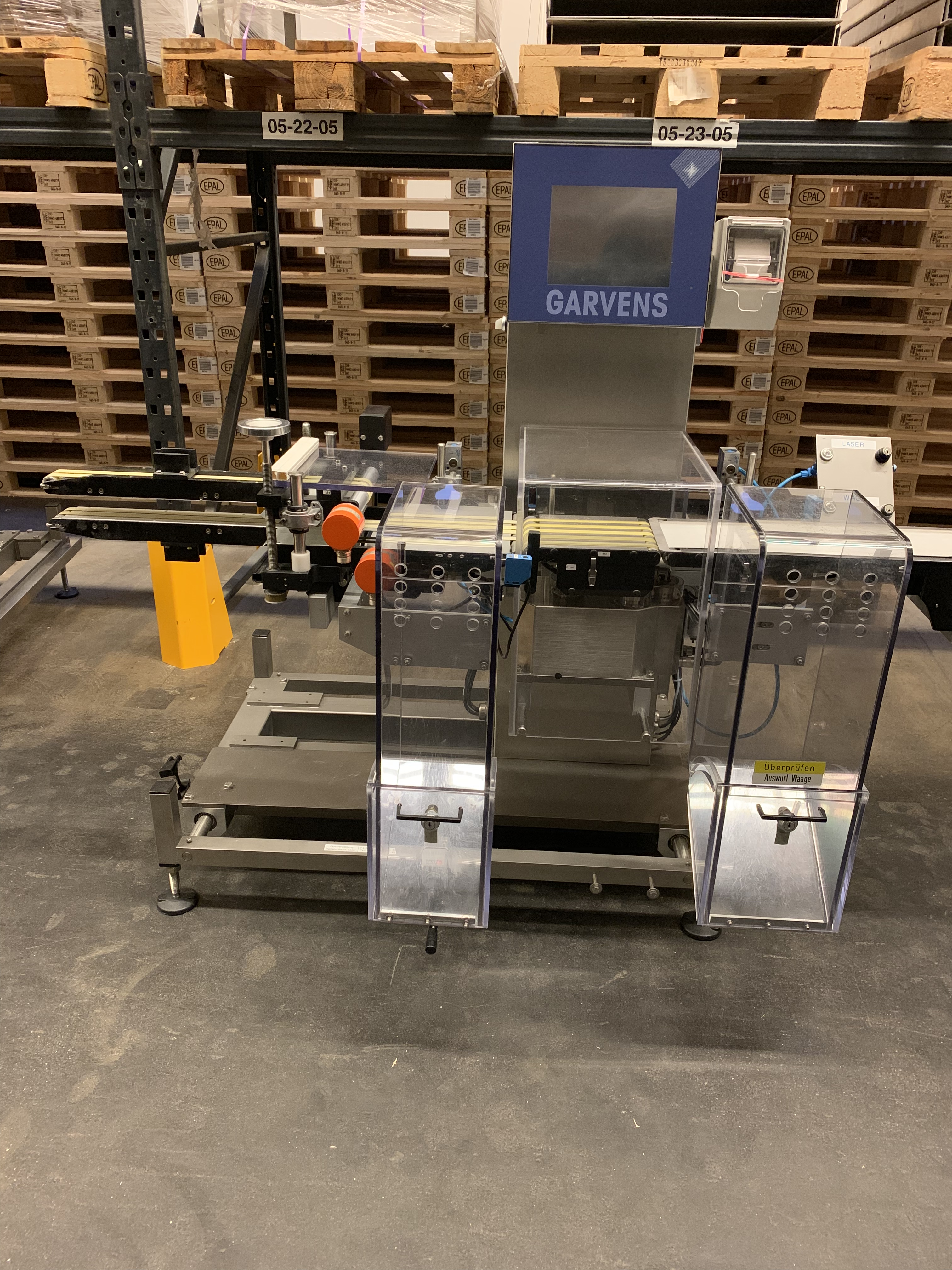 Checkweigher Garvens S2 for cartons.
For Checking Cartons Having Maximum Weight of 300g
Reject System for Underweight and Overweight Cartons
Electricity: 230 V 50/60 Hz
more info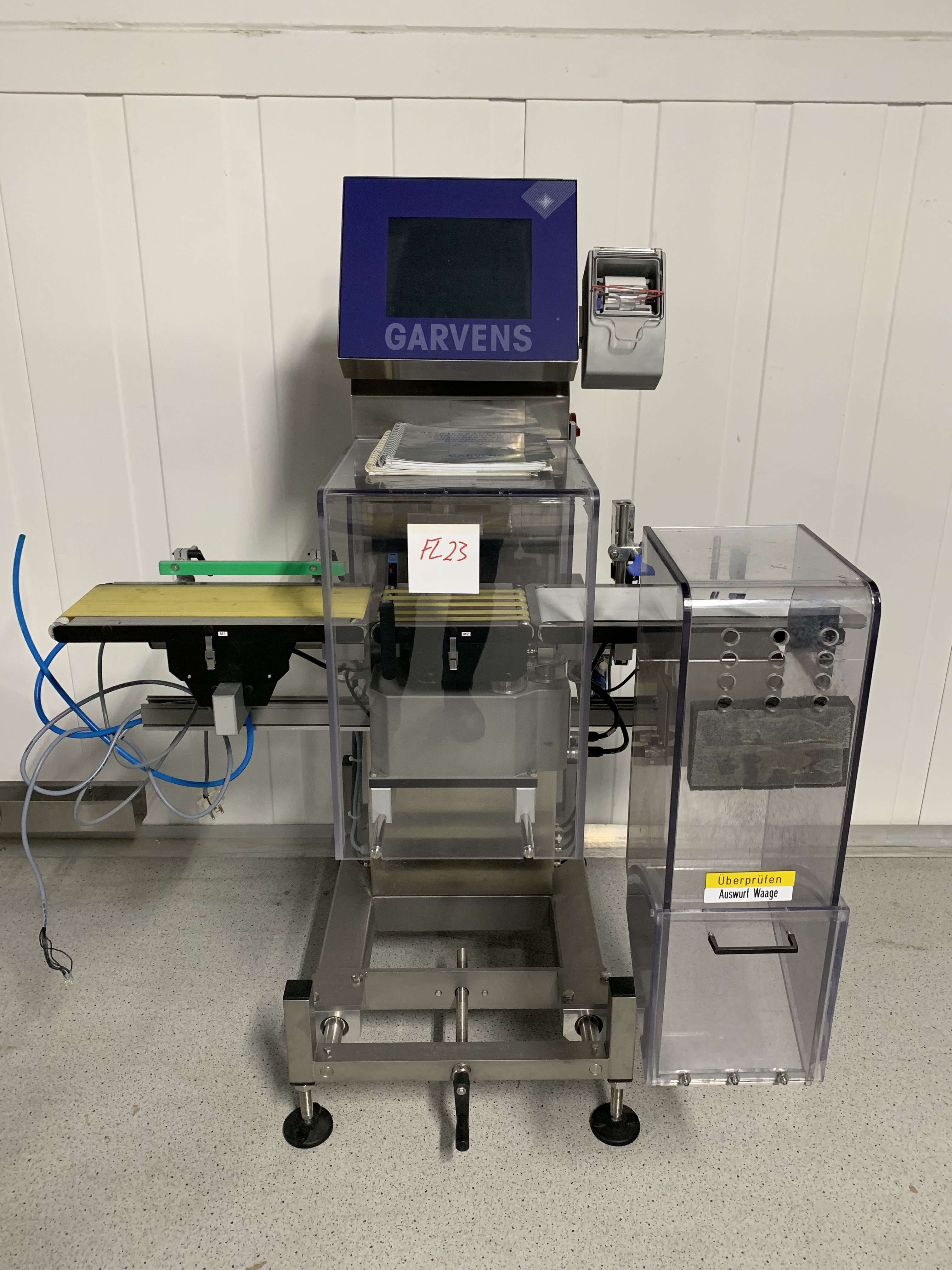 Checkweigher Garvens S2 for cartons.
For Checking Cartons Having Maximum Weight of 300g
Reject System for Underweight and Overweight Cartons
Electricity: 230 V 50/60 Hz
more info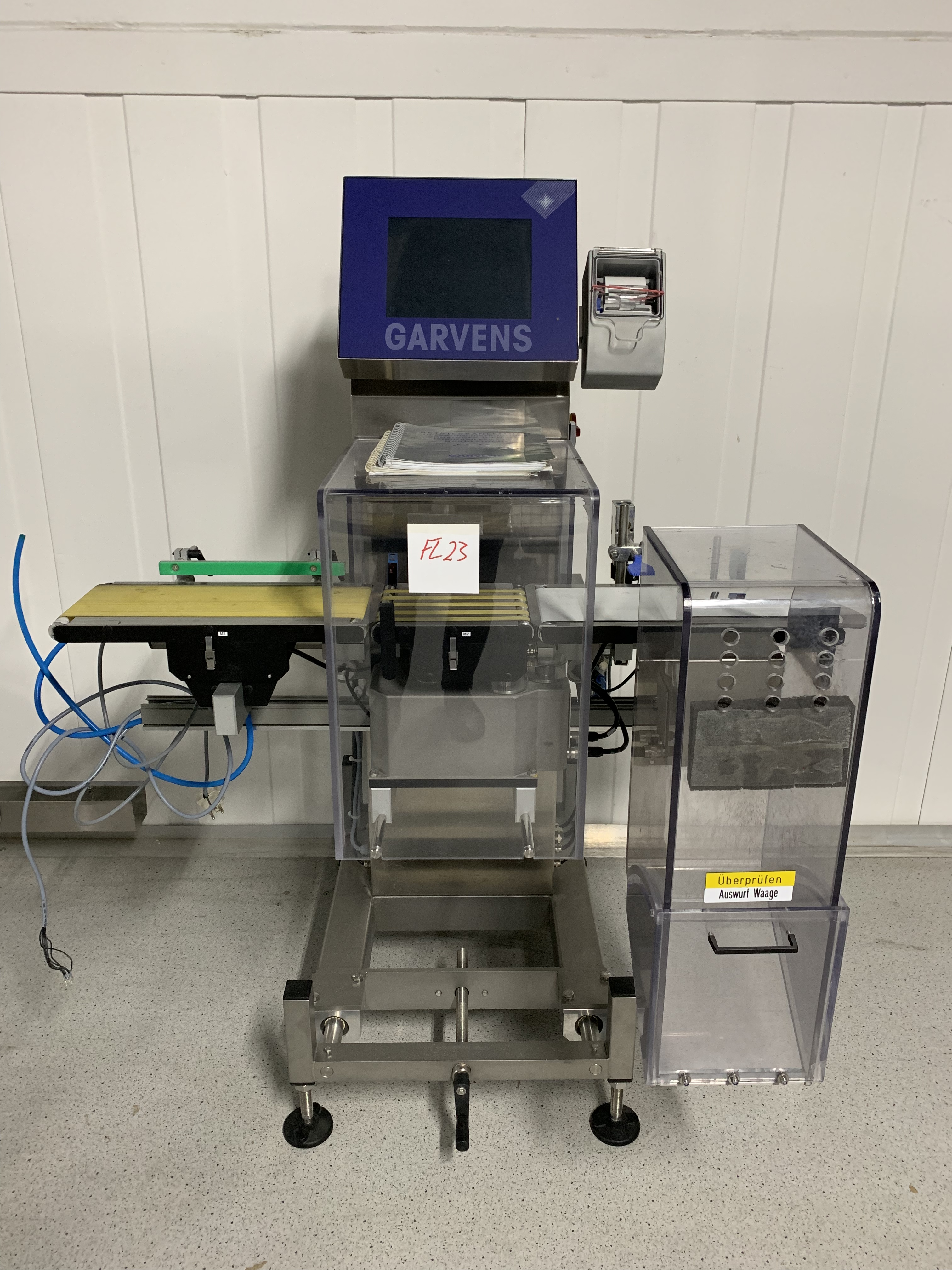 Checkweigher Garvens S2 for cartons.
For Checking Cartons Having Maximum Weight of 300g
Reject System for Underweight and Overweight Cartons
Electricity: 230 V 50/60 Hz
more info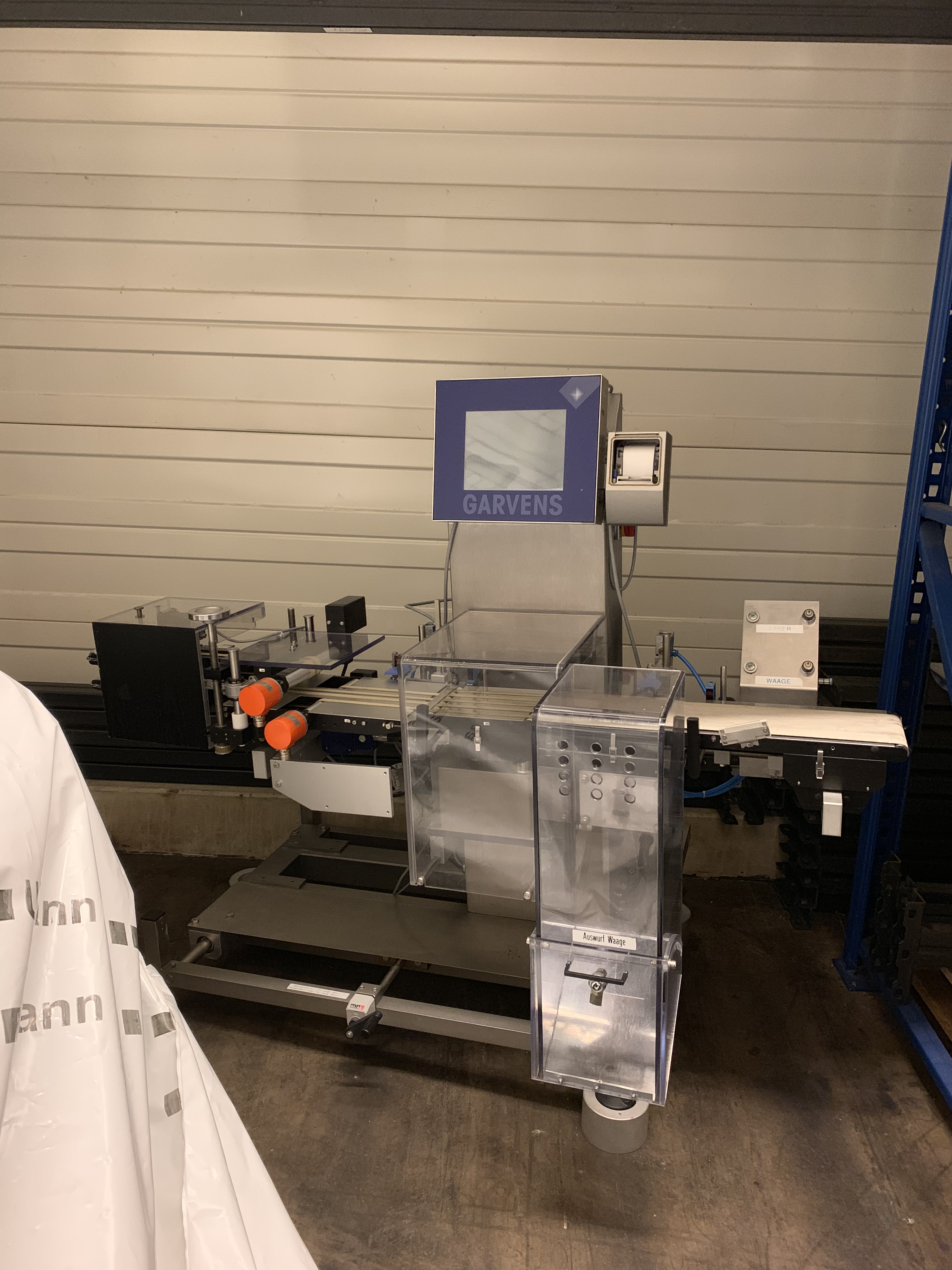 Checkweigher Garvens S2 for cartons.
For Checking Cartons Having Maximum Weight of 300g
Reject System for Underweight and Overweight Cartons
Electricity: 230 V 50/60 Hz
more info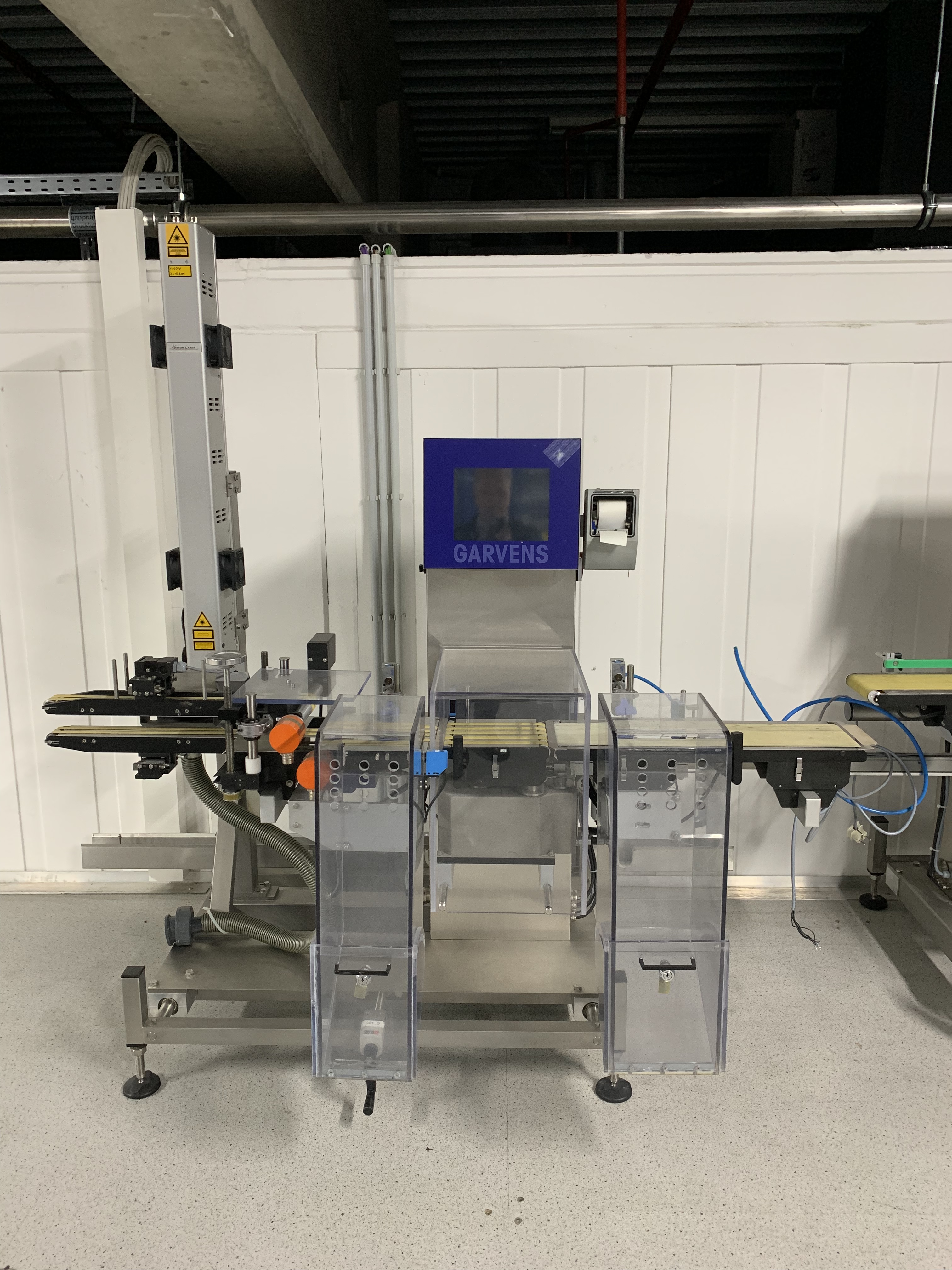 Checkweigher Garvens S2 for cartons.
For Checking Cartons Having Maximum Weight of 300g
Reject System for Underweight and Overweight Cartons
Electricity: 230 V 50/60 Hz
more info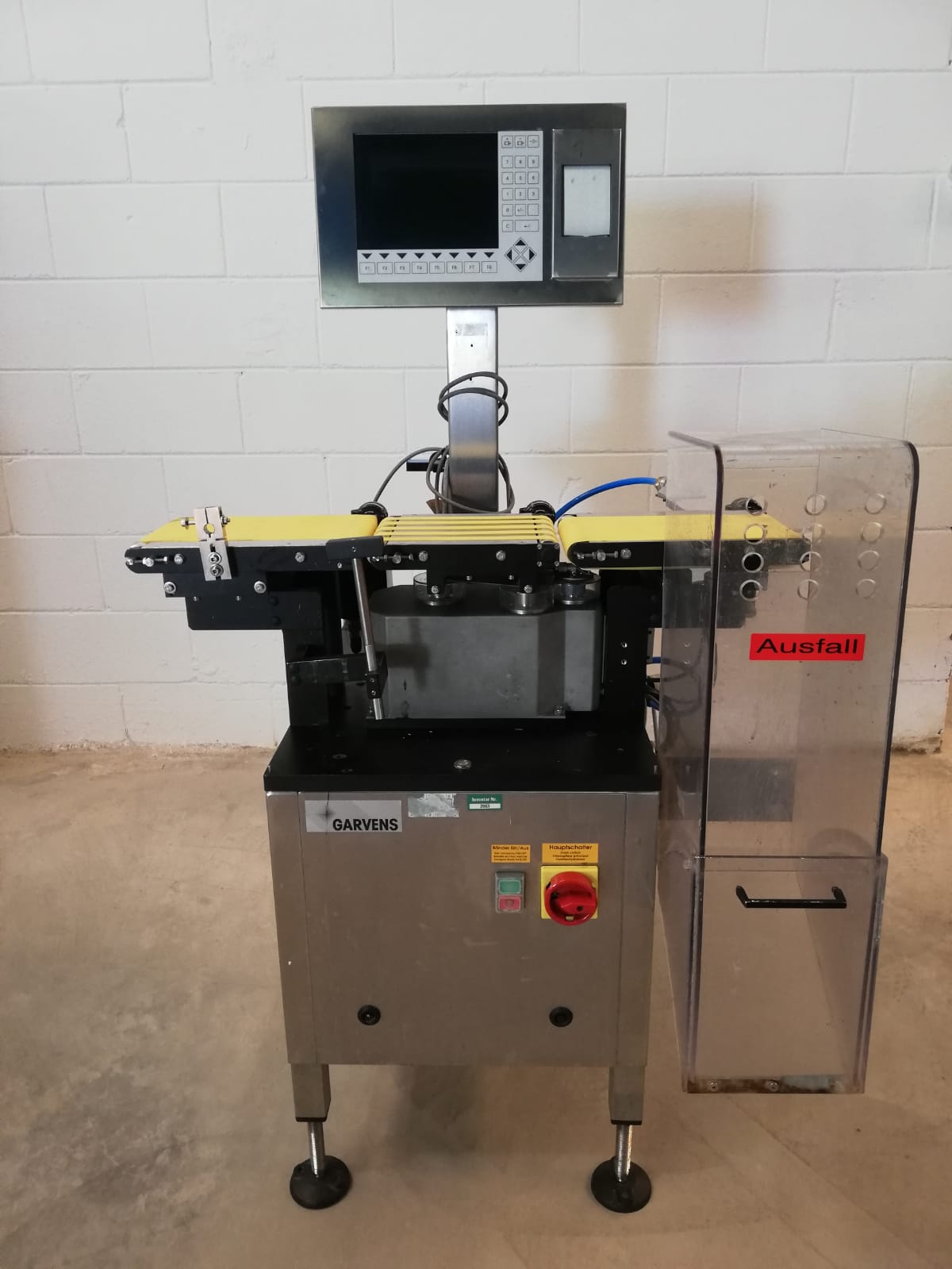 Checkweigher Garvens VS 2
Garvens Checkweigher Model VS 2
Year of manufacture: 2008
Temperature: from +10°C to +40°C
Voltage: 230 V
Frequency: 50 Hz
Weighing cell: BF 8
Maximum load: 300
Length:1000 mm
Width:860 mm
Height:1140 mm
The machine consists of:
- A base that has the task of supporting the scale and the transport device.
- A high-sensitivity comparison scale with electromagnetic detector.
- A belt conveyor and a projector unit that signals when the object is about to leave the scale pan.
more info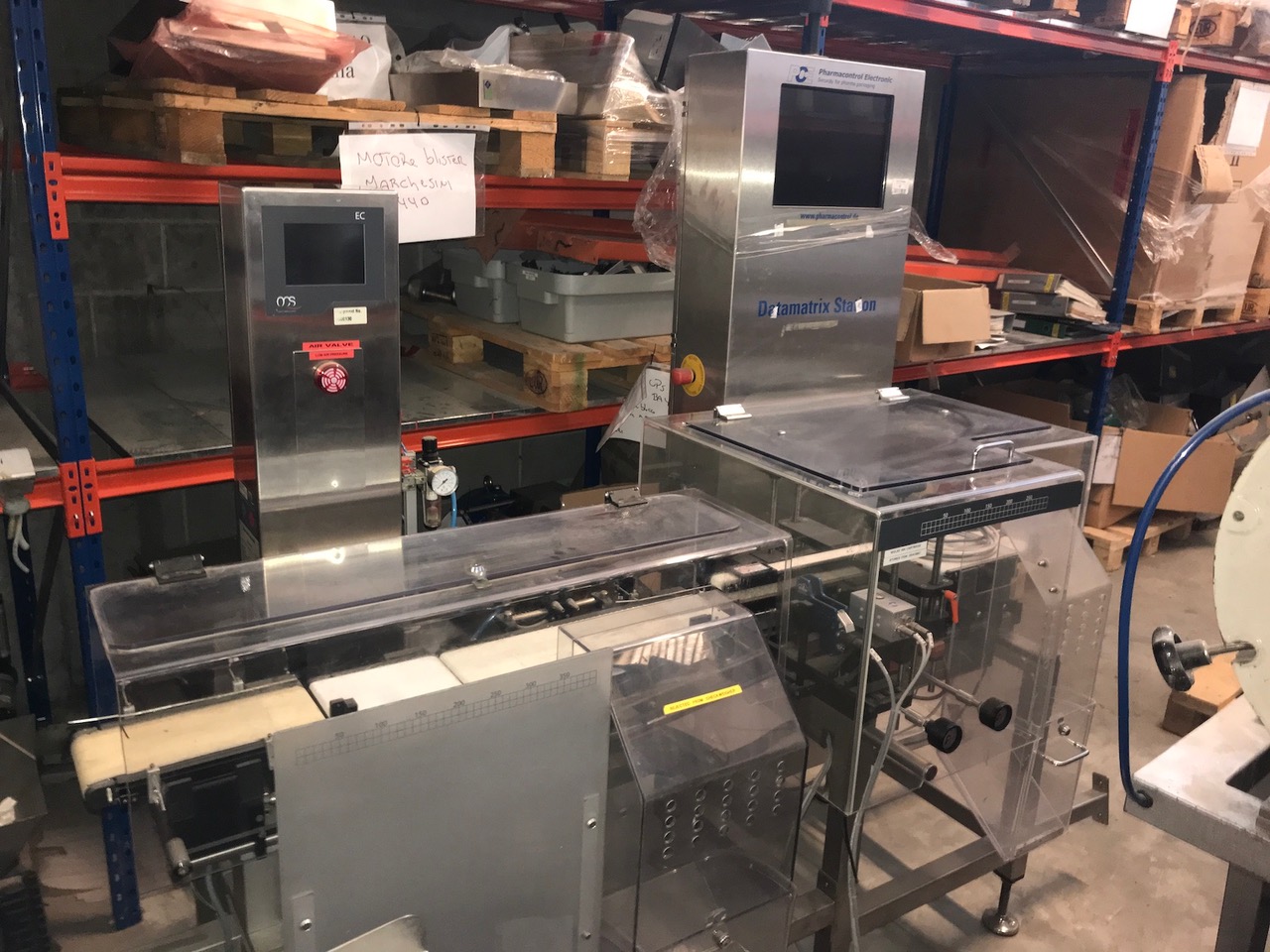 Checkweigher Wipotec OCS EC
Automatic action Checkweigher OCS model EC
Year of construction: 2003
Weighing cell: 3000
Control measurement: up to 1,500 g
Temperature: from + 5 °C up to 40 °C
Power: 115/230 V/50 Hz
Scale range e = 0.2/0.5/1.0 g
Scale range d = 0.1/0.2/0.5 g
Including PCE YEAR 2010
Datamatrix station:
Power: 230 V - 50 Hz
Air supply: 6 - 8 bar.
more info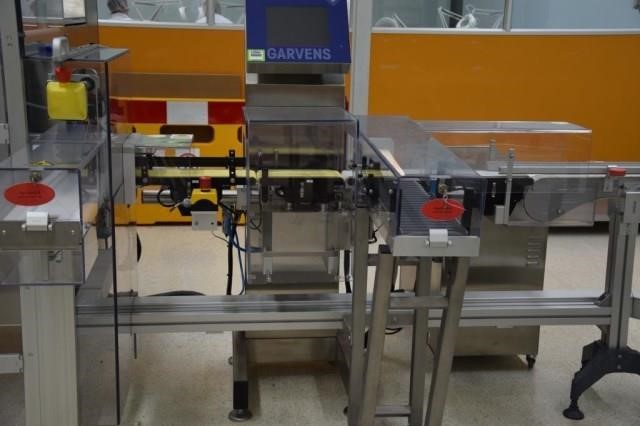 Garvens Checkweigher Model S2
Year of construction: 2005
Capacity: 300 g
Power supply: 230 V
Frequency: 50/60 Hz

more info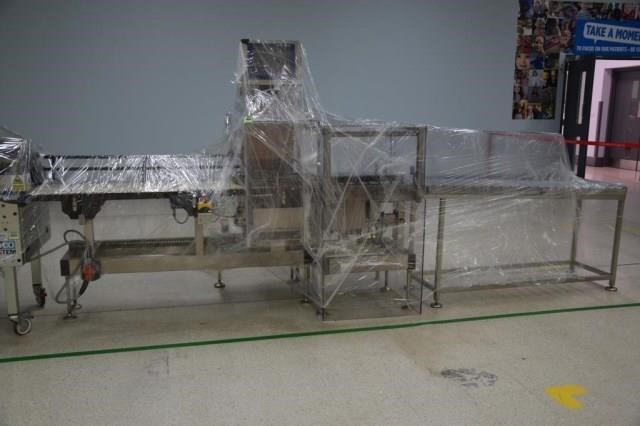 Garvens S3 Case Checkweigher with Motorized Infeed and Gravity Fed
Outfeed Conveyor.
more info